Sunshine educational resources reach across the world and our team is involved in creating new ways to make learning to read and learning maths happen in many countries.
Wendy Pye Publishing publishes early learning material for Literacy and Maths. The company is known worldwide for the development of multimedia material, in particular animated digital content, which link with a range of printed activity books and little books. Offices and partnerships with Wendy Pye Publishing can be found in key countries around the world.
If you are in Auckland, visit our office located at 413 Great South Road, Ellerslie and browse through our collection of literacy materials. We are open from 8.30am to 5.00pm Monday to Friday.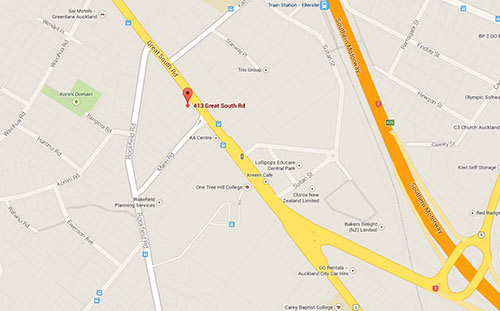 We service international orders throughout the world from our distribution offices in New Zealand and Australia. For an order outside New Zealand and Australia please contact:
Wendy Pye Publishing
Private Bag 17 905
Greenlane, 1546
Auckland
New Zealand
Tel: +64 9 525 3575
Fax: +64 9 525 4205
Email:
sales@sunshine.co.nz