Available FREE with a grant from the Pye Foundation
Real Literacy Programs Delivered Digitally!
Sunshine now offers every school a complete digital literacy solution that will excite your teachers, engage your students and impress their parents too!
We would like to apply for Sunshine Digital
Please click link below to go to request form!
Our literacy programs offer:
• Over 970 e-books covering levels 1 to 30+
• Over 2000 interactive activities
• Free teaching notes
You can use our programs on:
• Computers and laptops Interactive whiteboards and TVs
• iPads
You can use our programs for:
• Shared reading
• Guided reading
• Independent reading
• Home reading
SUNSHINE ONLINE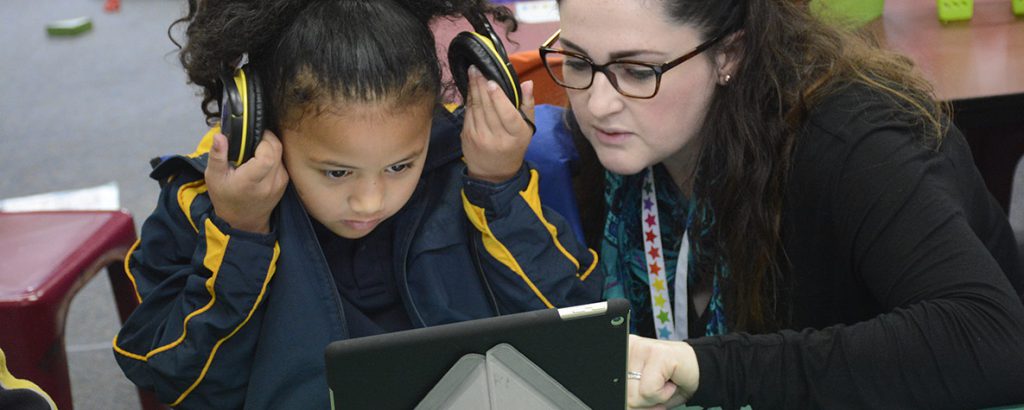 Your Iiteracy teaching resource
www.sunshineonIine.co.nz
This program features:
Over 650 digital e-books covering levels 1–30+  Over 1000 interactive activities that focus on phonics and words, comprehension, vocabulary, spelling, grammar, fluency and writing
This program can be used for:
• Whole class shared reading and skills focus using an
interactive whiteboard or TV
• Independent reading using computers and iPads in literacy rotations
SUNSHINE CLASSICS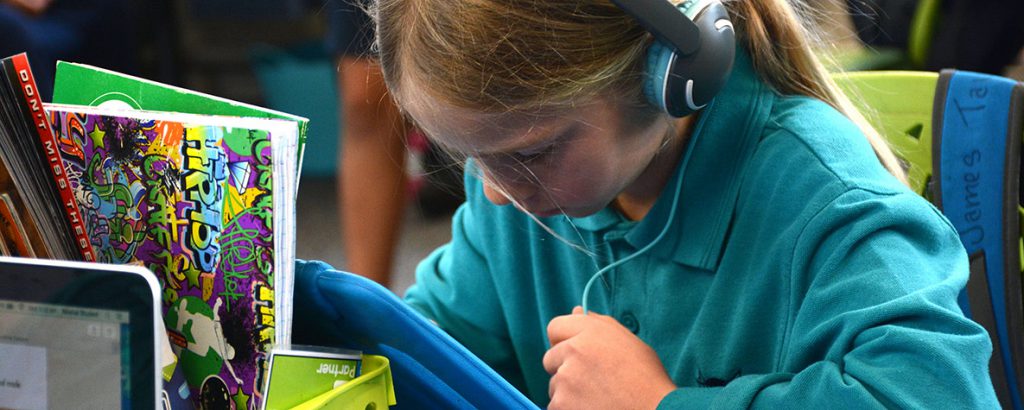 Your Iiteracy Iearning resource
www.sunshinecIassics.co.nz
This program features:
310 digital e-books covering levels 1–30 Interactive activities for each book focusing on phonics and words, comprehension, fluency and writing
This program can be used for:
• Guided reading using the e-books on iPads or the printed versions
• Independent reading using computers and iPads
• Home-reading – students log in using technology at home